Walking On Plants
Did you know you you can really walk on plants? A part of our upper materials are made of vegan Apple leather. So now you cannot only eat apples, but walk on them too. How cool is that?

Our target for the future is a 100% circular product: the first step is already done. 
Apple Skin 
'This sustainable skin is produced by using fiber derived as residual from the industrial processing of apples. We recover the industrial waste of the apple juice industry and transform it into new raw material. The process is patented by FRUMAT.
By choosing Apple Leather for your products, you are choosing for a better environment.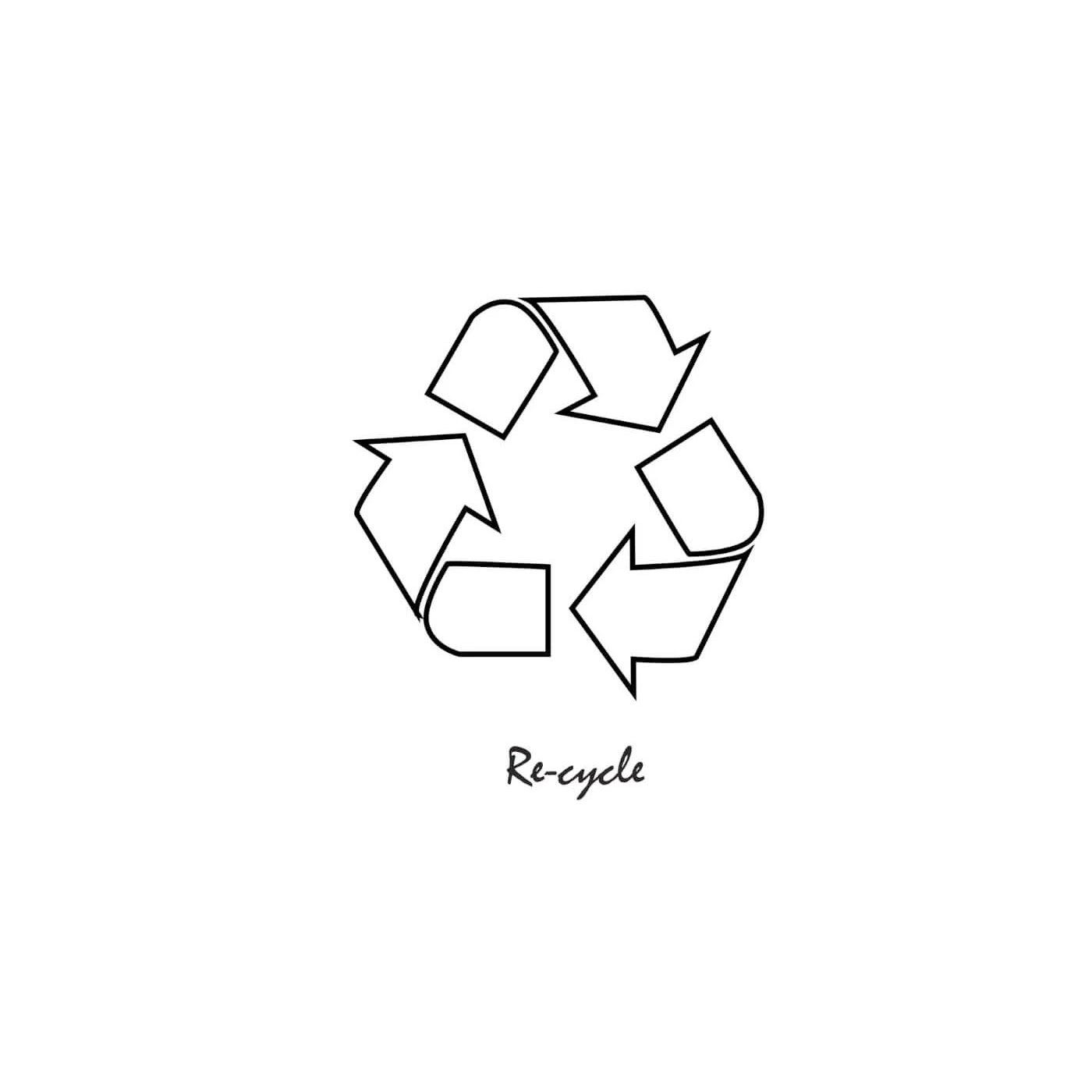 Circulair
Not only the waste management costs and relative damages to the environment are saved.
This natural waste is used to substitute other raw materials of chemical origin in the product, lowering emissions and consumption of energy through the entire production chain.
Recycled PET
Our breathable linings are made of corn in combination with recycled PET. This highly comfortable material also keeps your feet warm and dry.
Natural Cork
For our insoles we use natural cork, which is a bio degradable material.
The big advantage of using cork insoles, is that cork is breathable, odor resistant and molds to the shape of your feet.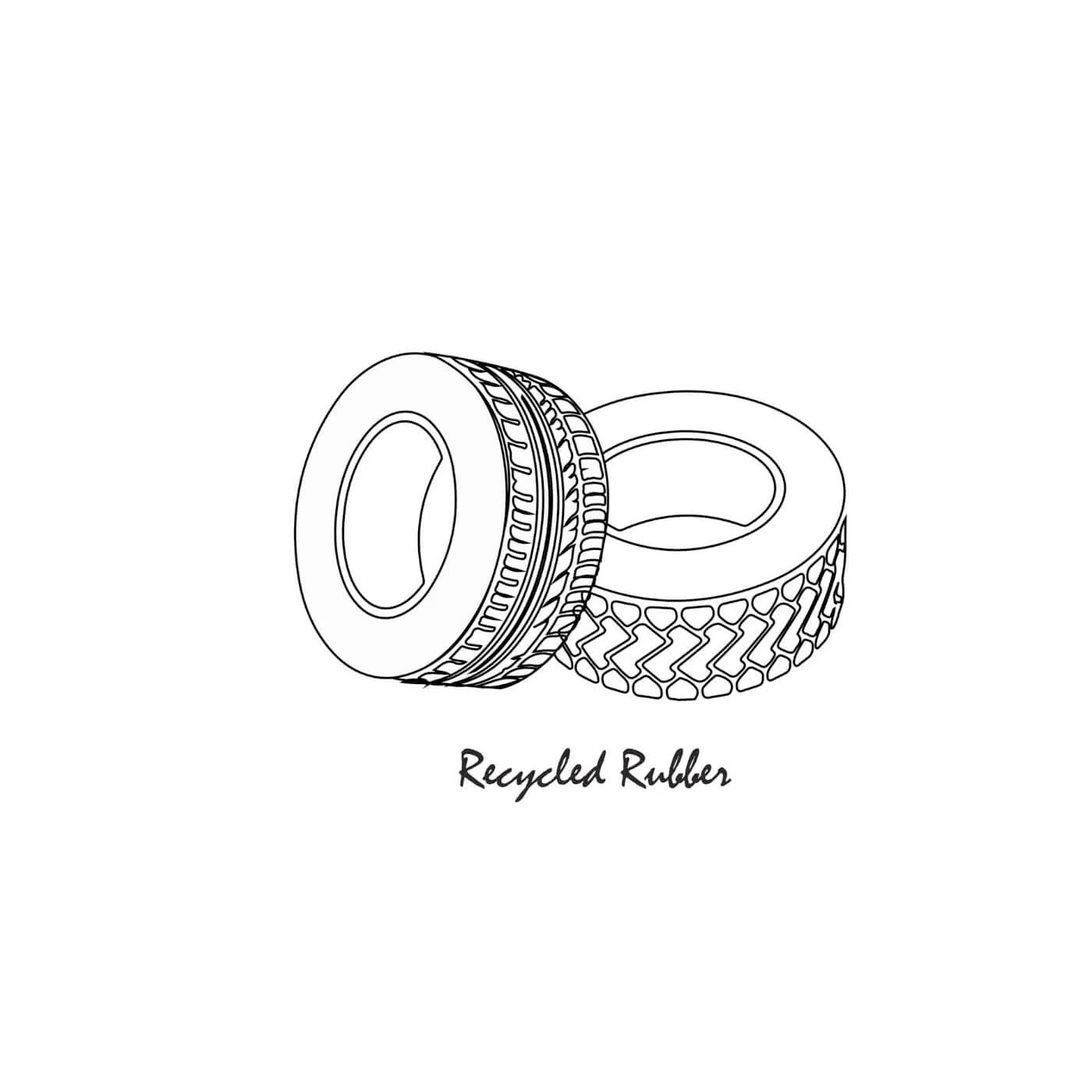 Rubber
Our outsoles are made of a high quality recycled rubber. This material gives our boots a great grip.
By the way, have you seen our great features on our outsoles? Every boot comes with bright green outsoles, printed in a leaf pattern, to show our love for nature.