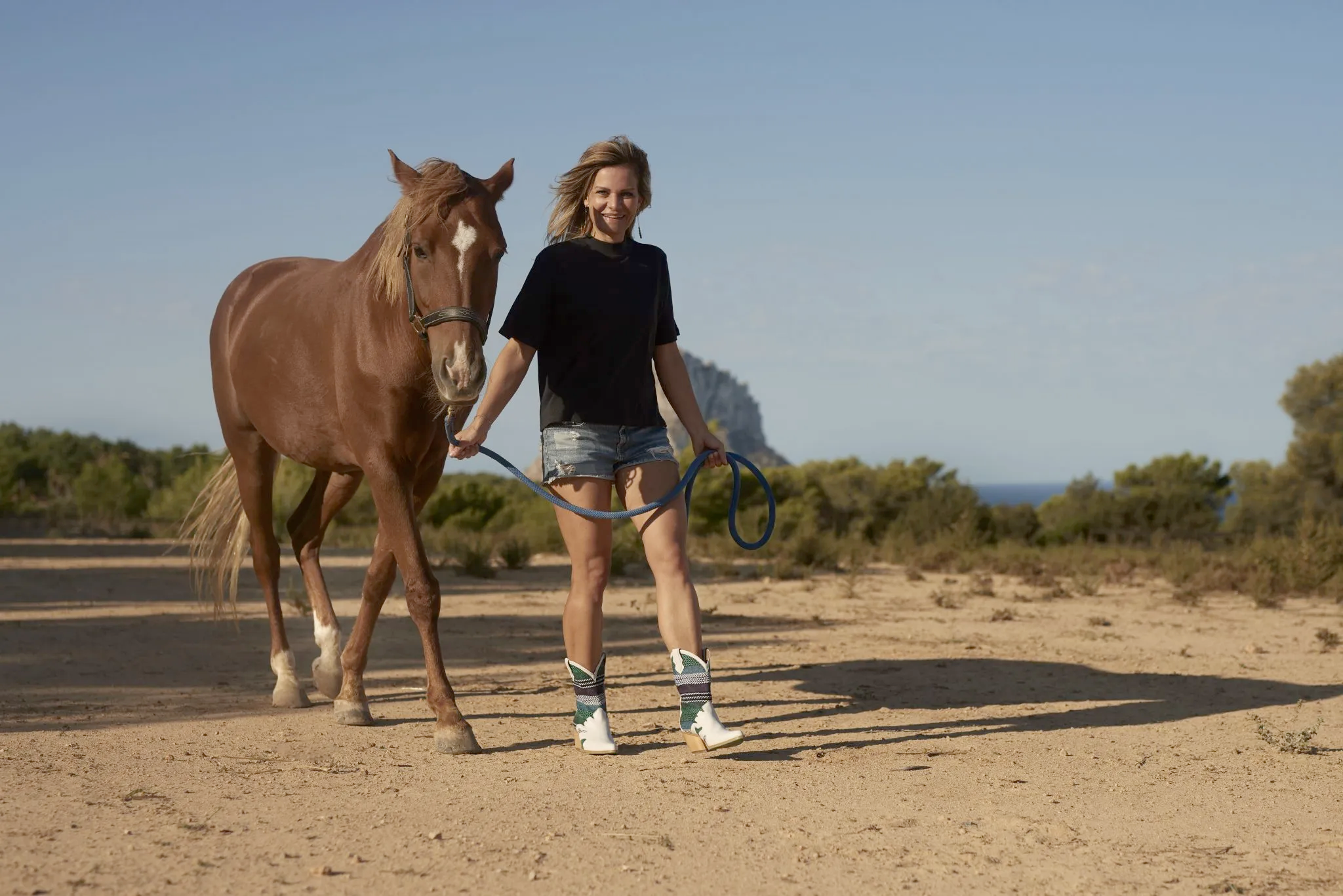 Cruelty-Free & Vegan
We are on a mission making an Impact, with less environmental impact. We strongly believe no animals should be used for fashion purposes. We are very happy seeing the development of plantbased products growing rapidly, and want to show that vegan & sustainablility can go together.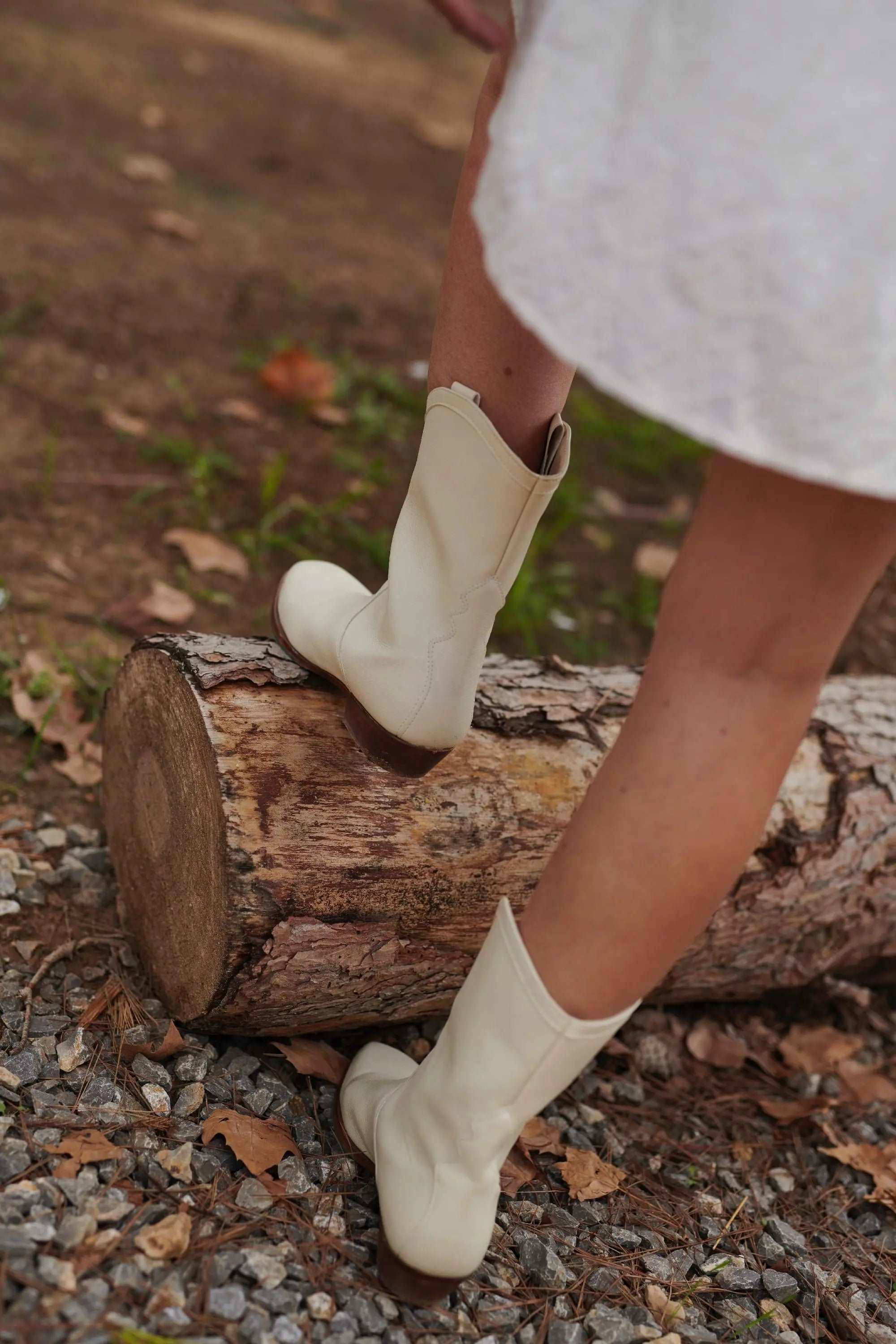 Sustainable
It is our mission to create beautiful vegan womens boots with as many sustainable materials as possible. We love being outdoors, enjoying the beauty of nature and we care about the welfare of our planet. Searching for the best sustainable materials made us realize we have to take this step by step. Not all available materials are already suitable for making our boots, some are not strong enough, yet.
Plant-Based Leather
And when we say "yet" we say this for a reason. The development of plantbased vegan leather and recycled products is growing rapidly, innovating and improving fast. We are following the innovations on foot and are dedicated on improving our sustainability in each new collection. We are very proud to use the plantbased vegan APPLE LEATHER in our collection, which has a high bio based content and is of great quality too.
Our footprint is Green, Literally and Figuratively
There is no Planet B! Unfortunatelly the fashion industry is one of the most polluting industries in the world. We are on a mission to be part of a change for the better by reducing our carbon footprint, one step at a time. And how cool to show your love for nature with these bright green outsoles in a leaf pattern?  Don't be afraid to match them with any outfit, individuality has no boundaries.
For every pair of boots sold, 1% goes to Melief Animal Sanctuary 
A Perfect Jane is Peta-approved Vegan Certified
As a huge animal lover, I am on a mission to raise awarness about animal cruelty in fashion. Harming animals to make a pair of leather boots, a bag or leather jacket is unnecessary and unethical. There are so many beautiful vegan alternatives on the market right now. Buying a pair of vegan A Perfect Jane boots will not save all the animals, we know that, but together we can definitely Make an Impact by not contributing to this animal cruelty. 
The Heroes Behind Melief
Marc (on the right) & Lothar (on the left) started Melief Animal Sanctuary in 2003. Melief is named after the neglected goat who they housed at the Sanctuary. Nowadays Marc and Lothar house and take care of more than a thousand animals who were abandoned, neglected or even threatened with death. From cats to dogs, pigs, cows, chickens, turkeys, birds, rabbits, donkeys and goats, every animal has a name and gets the love and attention they need.
Did you know?
A Perfect Jane is Peta-approved Vegan Certified
We are very proud to be a certified PETA-Approved Vegan brand. PETA is dedicated to defend animal rights, which A Perfect Jane highly values.
By supporting PETA you help to improve animal welfare around the world. If you want to become a member, please visit: www.peta.org
Thank you for caring.