Welcome to
A Perfect Jane
A Perfect Jane is designed for true fashion lovers who want to contribute to a better world and look fabulous at the same time, without compromising on style and quality.

Cruelty-Free, Sustainable and Looking Great. That is our mission. 
Hello!
My name is Suzanne, founder of A Perfect Jane. Nice to meet you.
The story of A Perfect Jane started in 2005 when our dog Jane was still a little puppy. From the beginning we are inseparable. I have been an animal lover all my life and a true fashion addict aswell. The special connection with Jane made me so much more aware of animal cruelty in the world, which I obviously didn't want to contribute to. And so I decided to stop eating meat and turned completely vegan shortly after that. I never looked back.
As a fashion lover I searched for trendy vegan boots and could not find what I was looking for, and so I decided to design them myself.
View Our Story In This Video
The problems we have with the leather industry
Those are some killer boots! Literally: leather kills, and more than just animals alone. The leather industry also kills the environment and human rights. It is a huge global industry that violates the rights of animals and humans alike. From the health issues and bad work conditions to the horrors of factory farming and animal cruelty, not to mention the high carbon footprint. We are wondering: is it worth that cool pair of shoes? We don't think so!
Leather is Not a by-product of the Meat Industry as Often is Said
In 2016, the global market value of leather goods was worth about 217.49 billion U.S. dollars. The leather industry is a huge moneymaker, and the revenues of animal skin used for leather are just as high or sometimes even higher than the revenues from the meat industry. On top of that the environmental impact of leather production is 3 times greater than for the production of vegan leather alternatives, even if this is PU. Basically: money makes the world go round for the leather industry, and animal cruelty does not look good on anyone.
Designed in The Netherlands
A Perfect Jane is designed in The Netherlands by a professional and very passionate shoe designer. The creation of a new shoe label, or a new collection, takes time and needs creativity. That is why we are very proud to work with Nicole. Together we can talk for hours and hours on how the collection should look, which details we are going to use and what message we would like to give to the world.
Production in Portugal
A Perfect Jane is produced in Europe. Building a personal relationship with our manufacturers and suppliers is very important to us. We also want to make sure the employees making our vegan boots are working under good circumstances. That is why we visit them 2 or 3 times a year. Apart from the personal contact, we value a high quality of our product. Producing in Europe means we can closely work together in the production process and do the quality checks ourselves.
When the sketches are ready, our factory in Portugal starts the production of our boots. This family owned business is located in the heart of the shoe industry in Porto, and has been making shoes for generations. This is where the passion for making shoes, knowledge and craftmanship all come together.
Awardwinner Best Startup 2021: A Perfect Jane 
A Perfect Jane won the Award for Best Startup 2021, of which we are very proud. It underlines the fact that we are on the right path creating a Cruelty-Free & Sustainable fashion brand. As the first Vegan & Sustainable women's shoe label of The Netherlands this award means a lot to us of course.
The Road Less Travelled
Starting a new fashion brand in times of a pandemic, or economical insecurity, is not easy. However we believe the time is NOW. Customers around the world are more conscious about what they buy. There is an increasing demand for transparancy, what is the product made of, where is it from and who made it? It is our mission to create beautiful and high quality products without sacrificing the lives of animals. Animal Cruelty should stop and so should the great impact fashion production has on our planet.
We are very happy with your support and will keep pushing the standard. Creating new innovative ideas may be "The Road Less Travelled", but in our opinion it is the only way to move forward. For the animals, for the planet and everybody living on it.
What a ride our first year has been. We are looking forward to the future!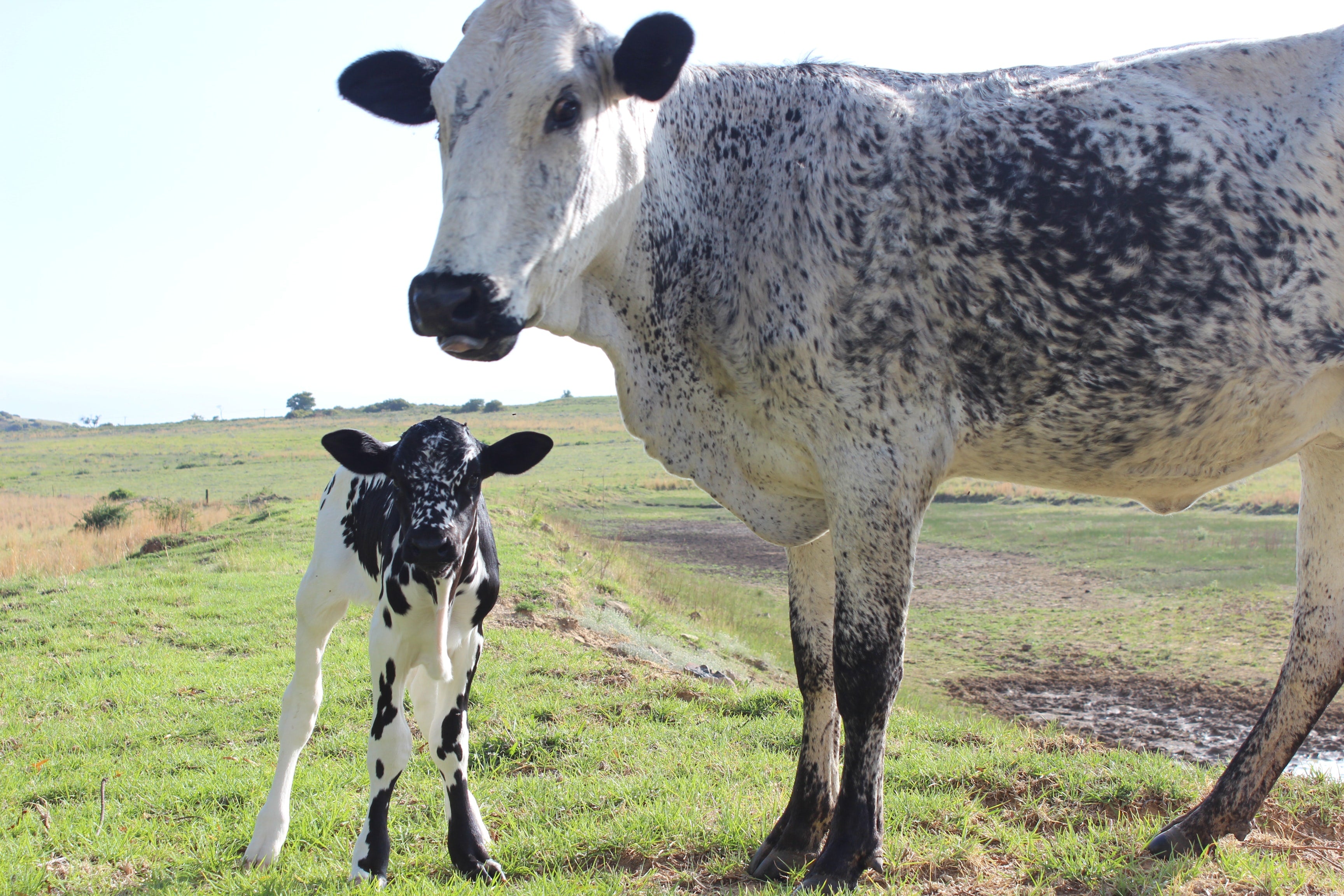 Cruelty Free & Vegan
A Perfect Jane is Cruelty Free & Vegan. No animals are used in our products and we are very proud about it! We are on a mission making vegan boots look so cool, everyone wants to join our tribe.
Fashion & Sustainability Can Go Together
We are conscious about the animal cruelty and the impact of fashion on the environment. A Perfect Jane is on a mission to show that Cruelty-Free fashion & sustainability can go together, without making any sacrifices in looks & quality. Beautiful vegan womens boots without using animal leather, and with as many sustainable materials as possible. We love being outdoors, enjoying the beauty of nature and we care about the welfare of our planet.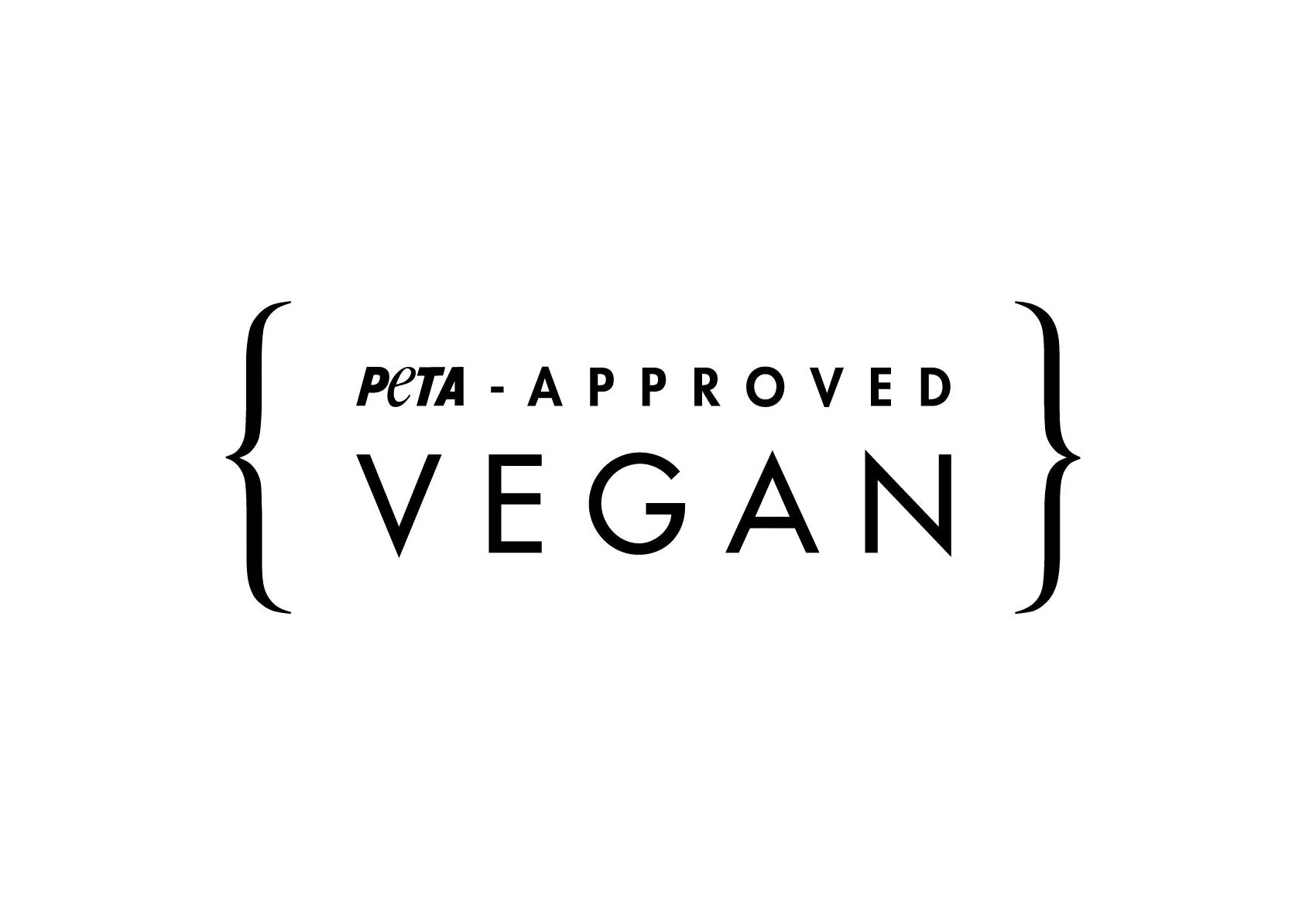 PETA-Approved Vegan
We are very proud to be a certified PETA-Approved Vegan brand. PETA is dedicated to defend animal rights, which A Perfect Jane highly values. By supporting PETA you help to improve animal welfare around the world. If you want to become a member, please visit: www.peta.org
Join our mailing list
Sign up & Save 10% on your first order and to be the first to receive new offers.